You want EV charging.
But will it connect to what comes next?
You need an EV charging solution that will work with other home energy options, from solar to battery storage to heat pumps, as and when you're ready for them.
As a homeowner, where do you start?

Unsure how to control energy costs.

Home charging makes sense but there are so many options. Which solution is best?

How do you make energy choices that work for you and the planet?
Powerverse brings you a new generation of sustainable power. As a one-stop shop, we can connect your home to an ecosystem of energy products to help you reduce your energy bills and go green with ease.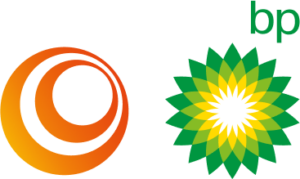 Powerverse is a smart energy management company brought to you by global solar leader, Lightsource bp. Through its work with utilities, businesses, local communities and governments, Lightsource bp is helping meet the rising demand for affordable, reliable and sustainable energy.
What you need to know
£780
Save up to this amount when you charge your car at home vs in public spaces
(Source: Energy Trust)
50%
The average reduction in carbon footprint from powering your car with electricity rather than petrol or diesel
£1,000
Reduce your energy bills by up to this amount each year with Powerverse
This is an estimation based on these assumptions and calculations.
How we help
Take control of your energy bills today
We're here for you. Whether you're starting out with EV charging or have already made the leap to solar power, manage it all from our easy-to-use app. In the app you'll find Powerverse Vesta, our AI Energy Assistant, who can make your energy use smart. She'll choose the best tariffs, the cheapest times to charge, and when to use more from the grid or from home-generated power.
Smoothing your path to a greener home
Enjoy the convenience of charging from home. Use the Powerverse charger to get you moving on your electric journey to a low-carbon lifestyle. With Powerverse Vesta inside your charger, you can be sure you're making the greenest energy choices.
Be confident in your choices with our expert guidance
Our expert team are here to support you every step of the way. We take care of assessment, installation, and all your service needs. Our AI Energy Assistant, Powerverse Vesta will always be on hand to make recommendations or manage energy use for you.
How it works
1.
Download the app
and get set up
Download the Powerverse app for free onto your mobile from either Google Play or the App Store.
2.
Start charging!
Plug in the car and get ready for your first electric journey from home.
3.
Check energy use
Manually change charging times and  tariffs based on the data. Or let Powerverse Vesta, our AI Energy Assistant, automatically optimise charging for you.
About our chargers

Approved by the Office for Zero Emission Vehicles

Sturdy and built for all weathers

3-year warranty
Find out more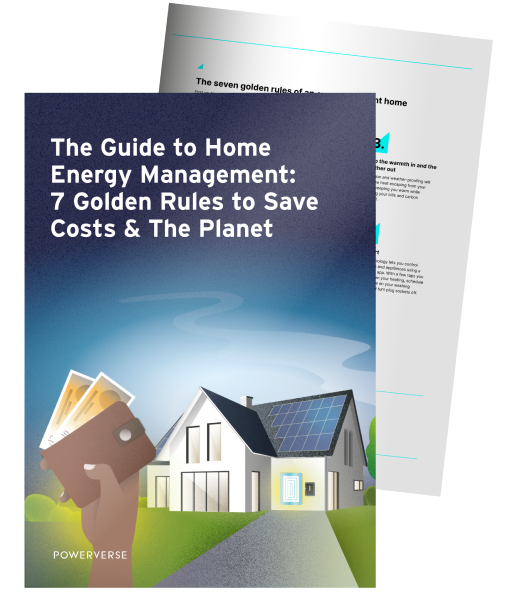 The Guide to Home Energy Management: 7 Golden Rules to Save Costs & The Planet
Help tackle climate change and cut your energy bills: going green at home is a win-win.
In this guide you'll find advice that ranges from switching up daily habits to adopting the latest tech. At a time when energy management has never been more important, discover the many ways you can take action, and take control.
Get your guide